Australia - Part 1
Oz Journal - Part 1: Section 1 , 2 - Part 2 - Part 3
Tasmania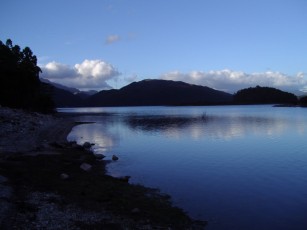 Prior to starting work, I took a few days out from Sydney to quickly see Tasmania while it was still nice and warm. I had a day in Hobart, and then hired a car and went and saw some of the countryside. Tasmania is definetly one of the most unspoilt and beautifull places on earth, and while I saw no infamous Tasmanian devils, I did see other wildlife, and lots of fantastic scenery. My memory is a bit sketchy on where most of these photos are taken, but I'll try and do best and recall as many locations as I can.

The first four images below, were taken from near the waterfront in downtown Hobart. As you can see, the day I was here a cruise ship had just docked, meaning the town was swarming with fat overweight Americans. Which was just delightful. I did especially like the "bronze" art though. The last image is the old harbour front, restored to some of its former glory.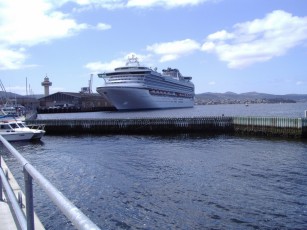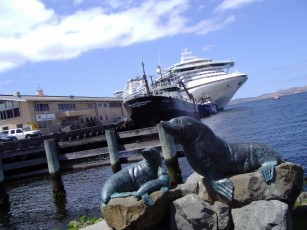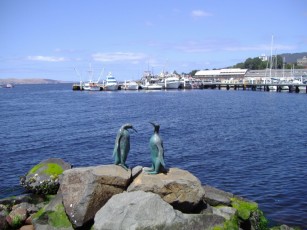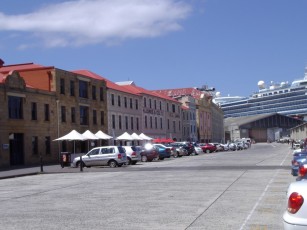 Then it was off into the countryside - first stop Mt Field National Park, and the delightful Russell Falls (two images on the left), and the alpine lake at the top of the track (right)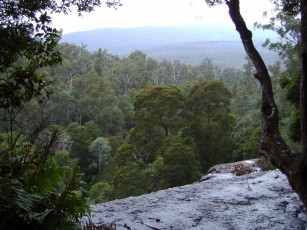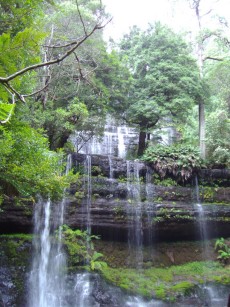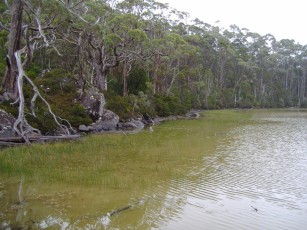 Then to head further inland into the far larger and wilder Wild Rivers NP (Franklin-Gordon Rivers NP). There was a spectacular HEP scheme here, and th drive on the way there and back was especially nice too.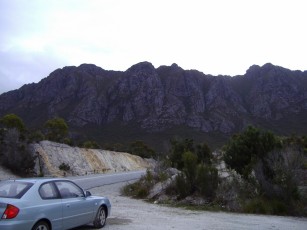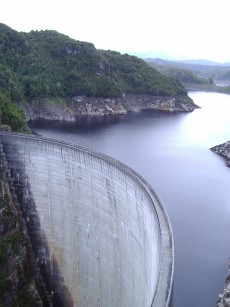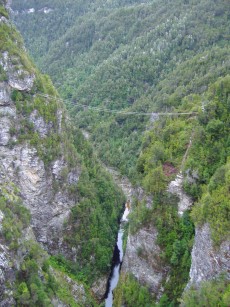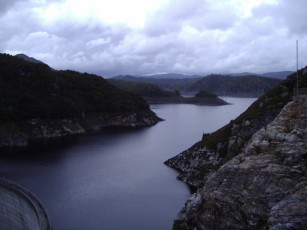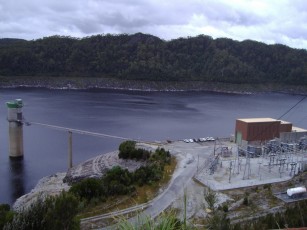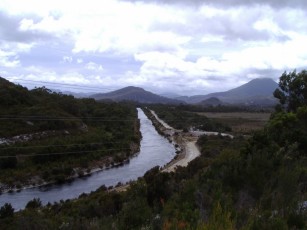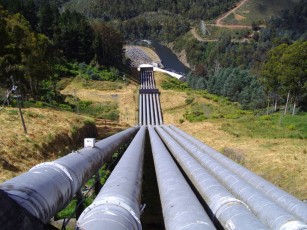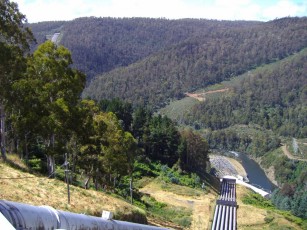 After leaving the Wild Rivers NP, I proceeded to track back, and pick up the main highway to the West Coast. On the way I passed the Tarraleah HEP scheme, which piped water from three different rivers to a combined station. Photos to the left and right show the setup, and in the right picture you can see a similiar setup on the opposite hills.

It was then onto the barren and polluted hills of Queenstown. As an old mining town it has suffered extensively from the local pollution caused by the mining. In return it has become a tourist attraction - which seems mildly odd. The first two pictures below quite clearly show the destruction, and probably also the strange lunar beauty - while view in the third picture is a bit away from Queenstown.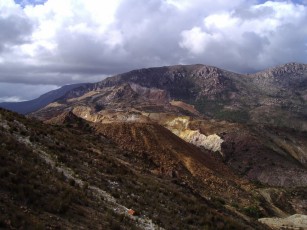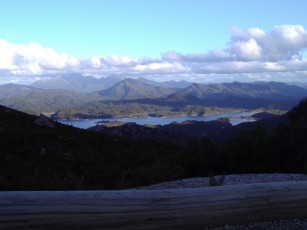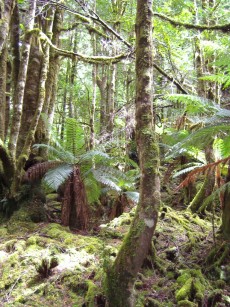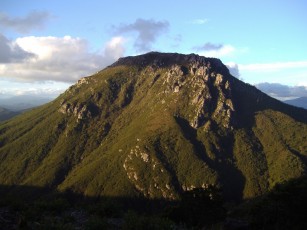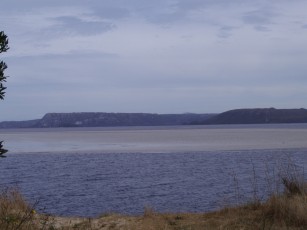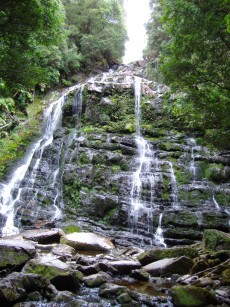 This set of pictures above are based around Queenstown and nearby Strahan. I can't remember exactly what is all what. Might do some finding out and update.
Below are the pictures of a very quick venture I did over to the east coast of Tasmania to the Tasman NP. The first few show excellent examples of Tessellated limestone pavements, and some coastal views, including a blowhole. The last image is actually taken further central near Hobart, to show the rain-shadow effect that is created behind the mountain ranges, leading this small stretch to be almost desert like (or certainly dry savannah).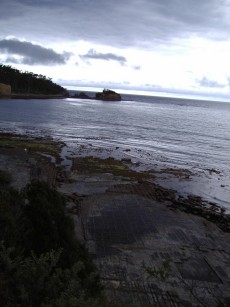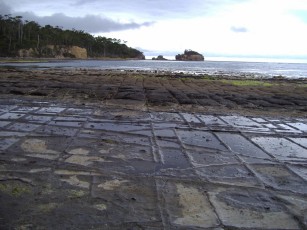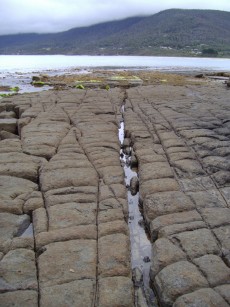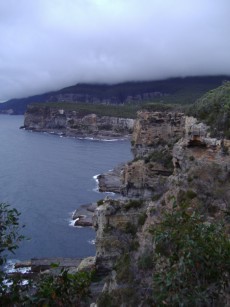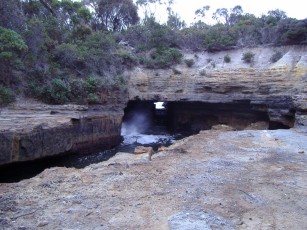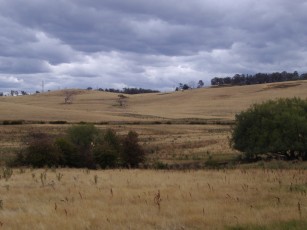 Date
Sections
Part 1

Hong Kong
Sydney
Tasmania


Part 2

New South Wales