Friday, March 14, 2008
Some favourite videos
As embedding YouTube videos are all the rage - here are some of my favourite on a variety of themes but all a bit 'Holland' orientated.


Fluitsma & van Tijn - 15 miljoen mensen. Good song, better video.


France 98 and a very excited Jack van Gelder.


Brits do amusing things for charity. Made me laugh.


One of the greatest bits of TV..ever. Season 2 finale - The West Wing


Or more light-hearted, but a great closing speech. West Wing Season 1.

Wednesday, January 16, 2008
Virtual Walking in Scotland
A few weeks ago I was pondering to myself why nobody had done anything clever yet in terms of getting many of Scotland's hill walking routes up on the web. There were plenty of amateur sites giving route descriptions and photos, or with snippets of OS maps included, or showing the rough location of the hill the walk focussed on - but none that went the whole hog.
For me the biggest bug bear is always figuring out from where a route starts, which is especially an issue if, like me, you are too tight to buy a walking guide, OS map etc. A motoring map or atlas just doesn't cut it when it comes to finding out where to park, what route to take etc.
OS mapping is now of course fairly freely available via
OS's GetaMap
,
Multimap
or various other mapping services - but it doesn't resolve the problem of where routes start, finish and roughly go on your now freely obtained OS printout.
Then Stefan at
Ogle Earth
posted
about an email he received from the author, Paul Webster, of
Walk Highlands
- an online site of hill walking knowledge, with some great route descriptions (hundreds!), photos and for me, best of all, some awesome KML displaying these routes. I think it's a fantastic tool - my only qualm - I'm based in Edinburgh, and the areas he's left out for now are the ones nearest me! But not too worry!
The site is marvelously simple to navigate too, and packed full of information, from where to stay, what to do with your GPS device, what to make of the weather reports(!) and what else to see and do. There's a forum for general community stuff too. It's a little bit Isle of Skye focussed, but I'm sure it will expand if the demand is there. And if he manages to sell a few Amazon books out of it in the process (through the built-in Amazon shop/affiliate shceme), then fair enough for paying for the hosting costs.
But for me, the best bit is the KML. Below is a sample of one of my favourite routes on Royal Deeside - Lochnagar - a route I've taken a few times myself (
see route description and photos
). The routes are coloured according to their grade, from easy to hard, there is the odd photo included plus a few other bits of information including a 'boggyness' scale.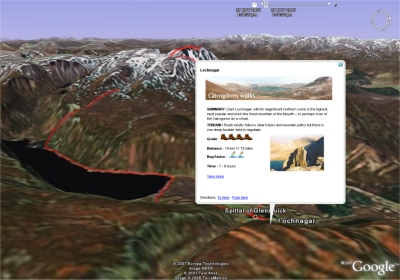 Walkhighlands.co.uk KML sample
So no more excuses about not making it to the hills more often. This weekend I'm going. Honest!
Labels: google earth, highlands, hill walking, kml
Sunday, January 06, 2008
My 2007 in pictures (well sort of)
Below, a selection of my favourite moments and pictures of 2007. I've tried to do them in chronological order... but might have got it wrong. Click on the pictures for an enlarged version. Requests, are ..err.. on request.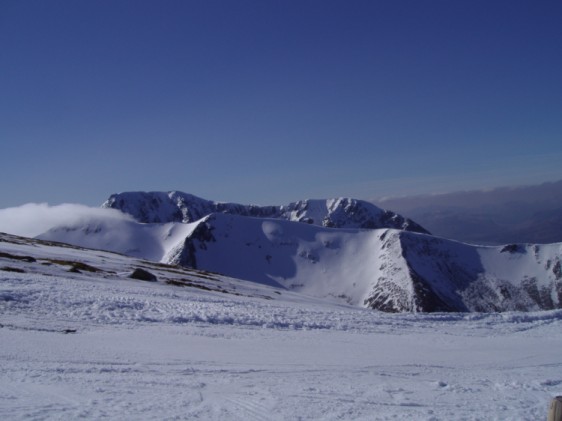 Early 2007 saw me get a days skiing at Nevis Range amidst glorious weather.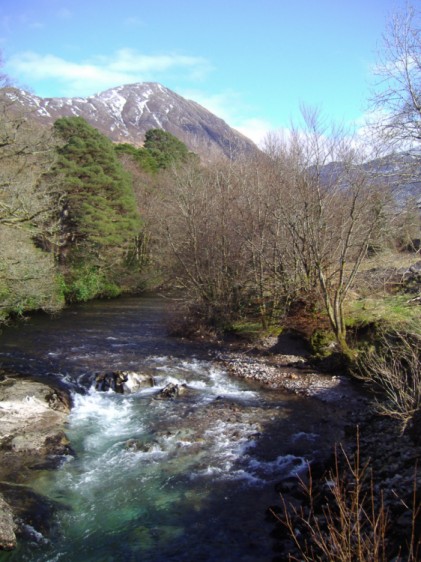 The beautiful River Coe in Glencoe.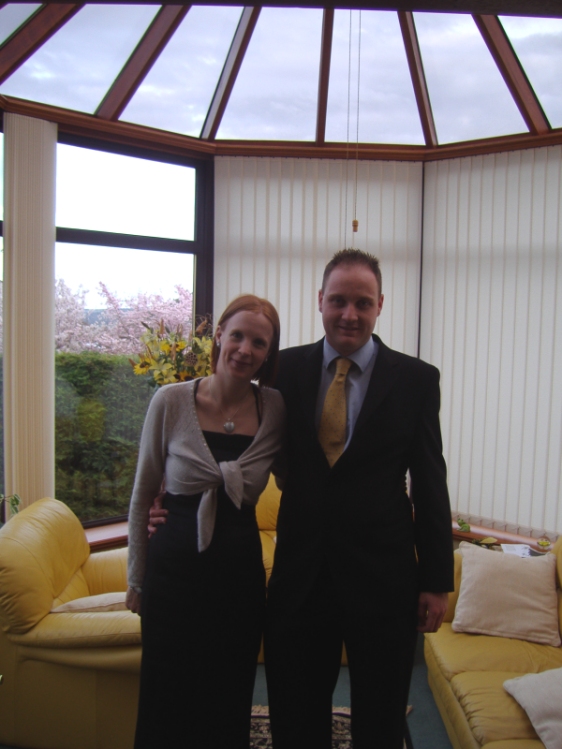 Gaz's wedding up in Aberdeenshire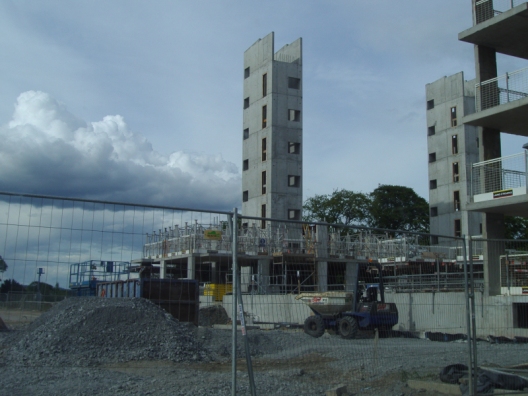 Buying our first flat here in Edinburgh!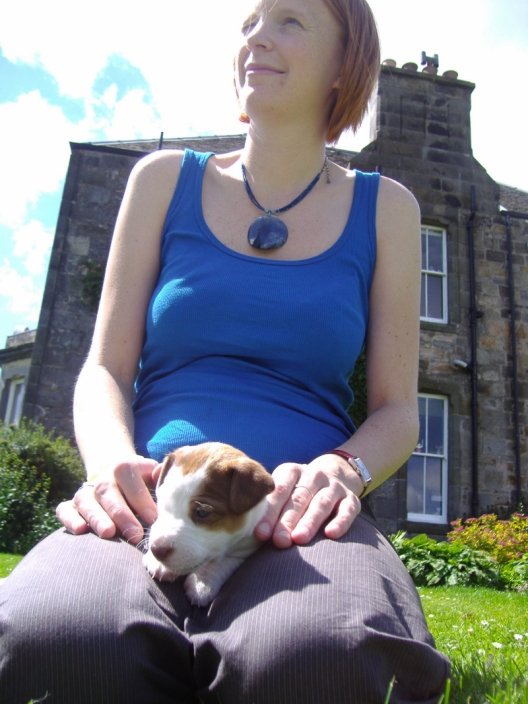 Cute Jack Russell Puppies.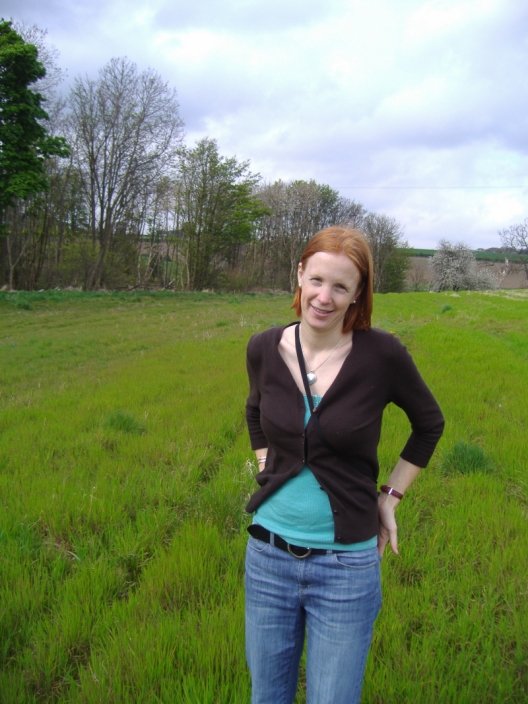 Springtime at Aithernie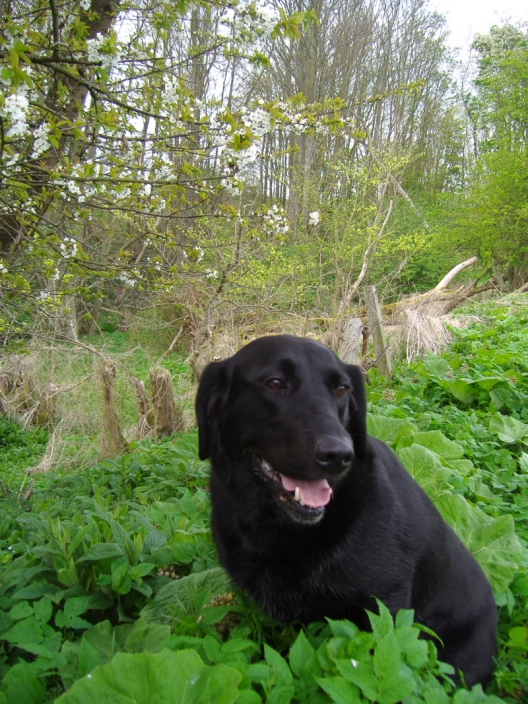 Jodie. Jodie. Jodie.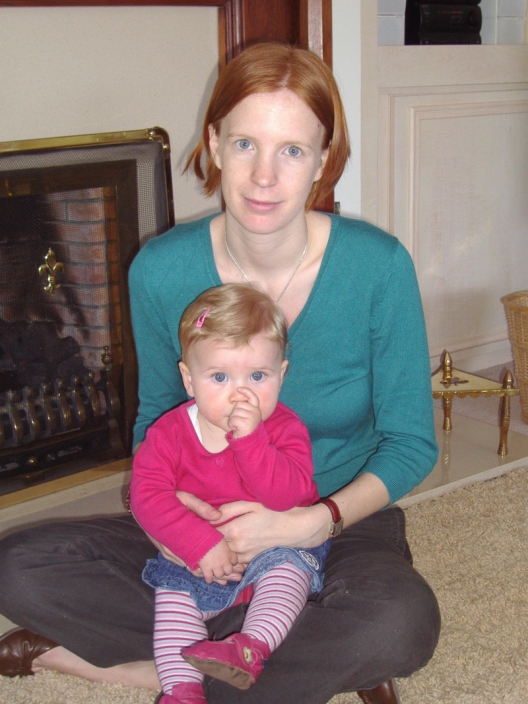 Soph and her niece.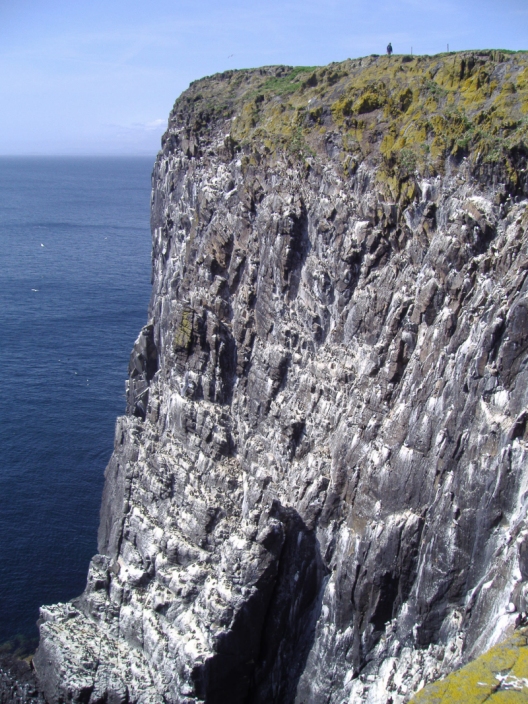 Mum's birthday trip to Iona.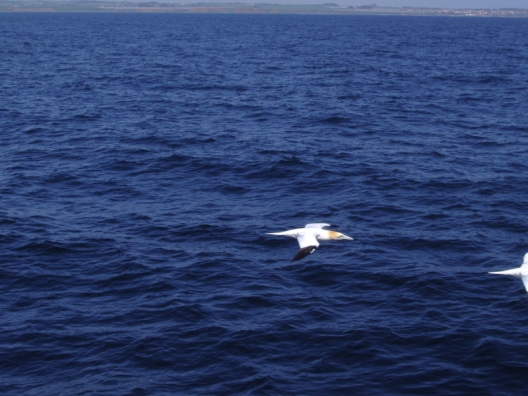 Birdlife at Iona.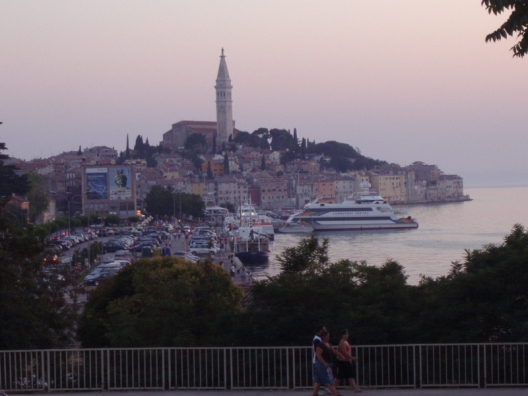 Summer Holidays in Croatia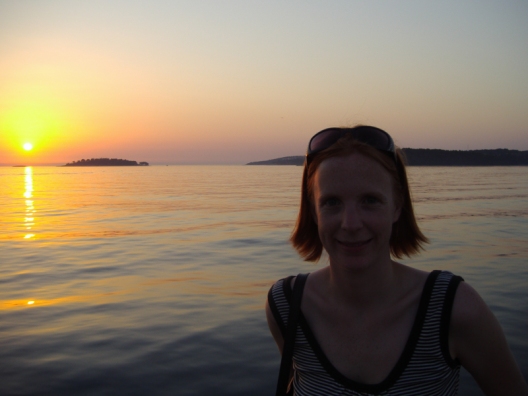 More Holidays in Croatia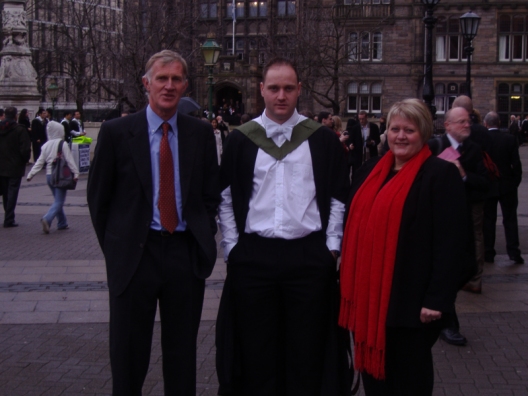 MSc Graduation.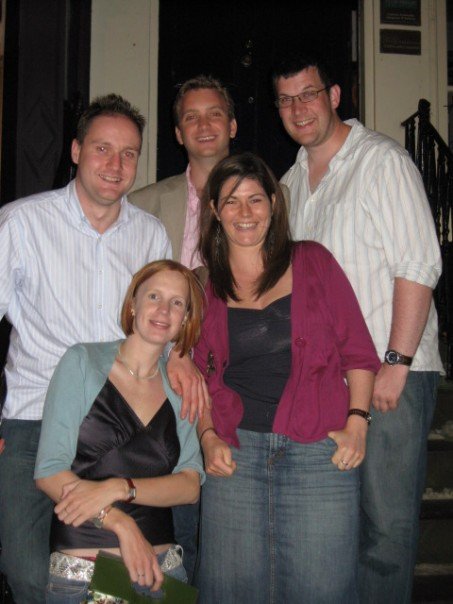 Nights out at the Edinburgh Festival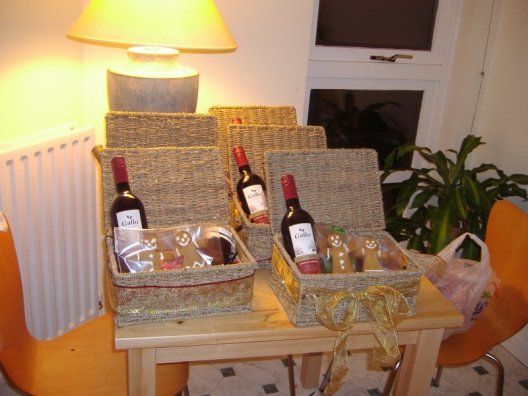 The family Christmas hampers
Labels: photos
Sunday, September 02, 2007
End of August, New job, new music and new photos
It's been a while again... who thought updating a blog was such hard work. Any way, it's been a very very very busy month. My dissertation was handed in over two weeks ago now, and after having over six months to work on it, it still came down to spending all night (till 6am) trying to get those last few things finished. I'm pretty glad to get it all finished and out the way - it's not nearly as good being a student second time around, though this past year has been incredibly challenging and rewarding.
Hoping to get a few days, or even a week off, to recover from dissertation mania, I promptly had an interview the following day for a job doing GIS related stuff for a small company in Leith, and got offered the job shortly after, starting the following week. Luckily I managed to get last week off, just to sort a whole load of things out and get a bit of rest.
During that time last week, I went to see my brothers gig in Dundee. It was excellent (flyer below).
Both the bands that played,
Jacobs Stories
and my brothers band
Avast!
can be found on myspace, or on their own
respective
websites
Oh and I was going to put piccies up, but running short of time.. so more soon!
Monday, July 16, 2007
Dissertation progress & Holiday
Hi folks,

I haven't updated in ages. Sorry! I've been really busy with my dissertation. It's now due in just over 4 weeks time with an awful lot of words still to write. In addition I'm off on holiday to Croatia tomorow, as it was the only time Sophie could go. She starts her job as a primary teacher in August, having graduated last month from the University of Glasgow.

Take care,

Jan

Monday, April 02, 2007
Glencoe, PG Conference and other things
Hi folks,
Not updated for ages. Sorry!
- Happy Birthday to pap for last Friday! Sorry I couldn't make it.
- Congratulations to my sister for getting into uni ... everywhere!
- Well done to Sophie for finishing & passing her second placement.
- Thank you to Gaz & Stag do organisers for great fun last weekend.
So, what have I been up too?
Well, I pretty much finished the taught element of my course by the end of february. All went very well. So now I'm working on my dissertation, and I presented at the Postgraduate conference to staff and fellow students a couple of weeks ago. We then had a class outing to the very lovely Glencoe. Piccies below, and more soon on
my website.
Most are already on
Facebook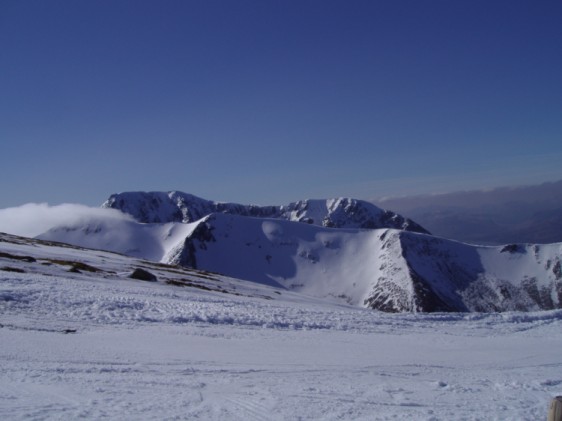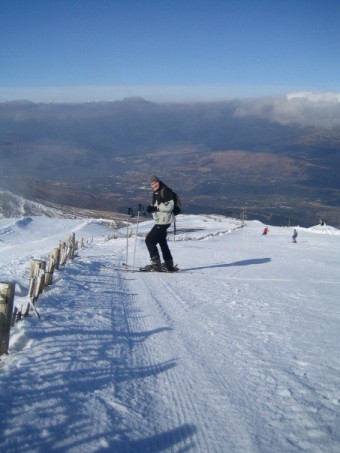 - - River Coe - - - - - Ben Nevis - - - - - Skiing! - -
Also Gaz's wedding is this weekend, so the two of us shall be heading back to Aberdeen for that one. He also had a cracking stag do this past weekend. Medal winners in the picture below (we let Gaz win).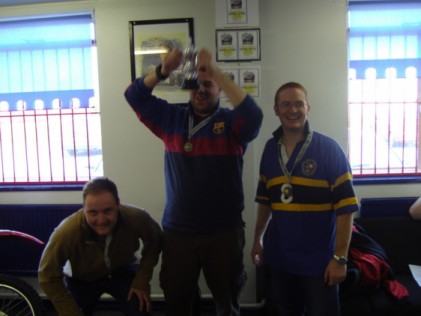 Think that's all for now - but will get pictures from Glencoe onto website as soon as I have time.
Saturday, January 27, 2007
January.. yuck!
Hello!
I haven't posted for ages, even though I probably promised I would. I guess I can attribute that to uni - which I suppose is a good thing.
Anyway.. I had a lovely Christmas with mum and dad, and brother and sister, and those crazy dogs. But like Australia, it now seems so very far and long ago.
I'm three weeks back into uni now - for those of you who don't know, I'm doing a masters at Edinburgh University in Geographical Information Science (GIS). For the uniniated, we make maps with computers.. and the stuff that goes with it. It's going well - save a few hiccups - and am about to launch into my final dissertation in the next few weeks when the taught element of the course finishes. I won't go into too much detail - but if you are interested in the techy, geeky side of what I do.. hop over to my
blog
.
It's a year now since I left for Australia - and yes I do miss it. Perhaps not the intense heat, but a little bit of sunshine would do me good! It was Australia day yesterday, and the Aussie Open tennis finals are on this weekend.. just like last year. Not sure where I'm going with this.. suffice to say I had a great time, and thank you to all who made 2006 such a great year. Mum and dad especially. Sophie too. And the fantastic people I met down under, and had the pleasure of working for.
So what does the New Year bring? Well, I have a part-time job doing GIS related work in Edinburgh for one day a week. And I have a hell of a lot of studying still to do. And then I'll have another crack at this career stuff. Maybe. :) Oh and I'll start playing hockey again soon! honest!
Jan